Web Development Agency From London
Your website is the most powerful tool for driving sales, and at Krypton IT Services, we empower you to unleash its full potential.
A Web Development Agency For Your SMEs
What are the issues we can help you with?
We're Your Trusted Web Development Partner
When it comes to website development and design, it's not just about the visual appeal. It's about establishing trust and driving conversions or goal completions, tailored to your company's specific needs.
As an all-in-one marketing and web development agency, we provide comprehensive solutions. We guide your website's direction, handle platform development, and deliver tangible results.
Unlike other web development agencies that charge exorbitant prices for basic-looking websites, our team of digital experts offers a holistic approach. We offer consultation on design, conversion rate optimization, and website structure, leveraging our industry expertise.
With our experience spanning various industries, we help you uncover the strategies needed to turn website traffic into transactions and loyal brand advocates. We're not solely focused on web development—we possess the skills to cover the entire marketing journey. Whether it's Facebook Advertising, Search Engine Optimization, or Pay Per Click Ads, we work to drive customers to your site and generate revenue.
✅ Elevate user experience with a seamless interface to ensure customer satisfaction.
✅ Enhance organic search visibility through site speed optimization and mobile-first design.
✅ Choose between project-based or ongoing optimization for flexible small business website development.
Partner with us, and together we'll unlock the full potential of your online presence.
Enhance the Look and Functionality of Your Website
At Krypton IT Services, we understand the challenges and commitments involved in small business website development. We take pride in our transparent and flexible approach, allowing us to assess your platform and prioritize the necessary work. Our focus is on implementing changes that will have a significant impact on your ROI and deliver tangible results.
Experience accelerated growth and enhance the perception of your business with the assistance of a leading web development agency. By incorporating best practices in functionality, we create a seamless user journey across your website, elevating your brand experience and value.
Our web development agency offers custom solutions for long-term success. Whether it's optimizing site speed, upgrading navigation, implementing custom forms and tools, restructuring your website, adding new pages or categories, or even building an entirely new platform, we are committed to tailoring our services to meet your specific needs.
Our expertise includes:
– Responsive website design
– Custom forms and interactive tools
– Integration of booking, calendar, and software systems
– Version updates and migrations
– Site speed optimization
– Complete website rebuilds
With Krypton IT Services, you can expect a dedicated approach to web development that ensures your business thrives and your marketing efforts are maximized.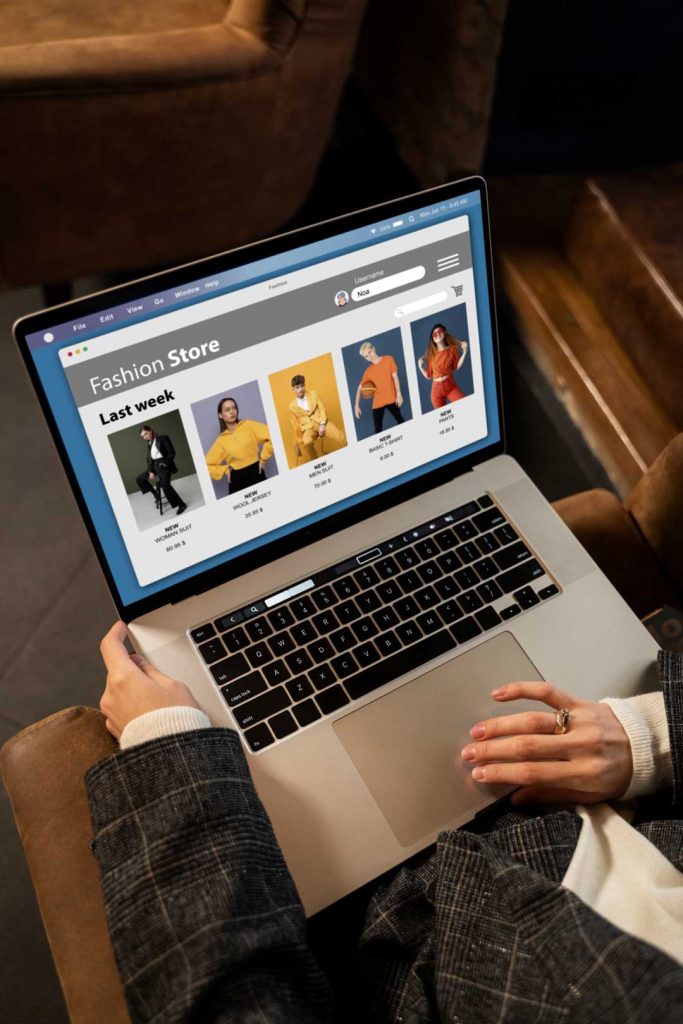 WordPress stands as the most popular CMS software available. As a web development agency, we have hands-on experience with various platforms, and our preference lies with WordPress due to its user-friendly nature and comprehensive functionality.
To ensure seamless operation and easy maintenance, we highly recommend initiating your website build on WordPress. This empowers you to take charge of your platform once the initial development is complete, significantly reducing maintenance costs compared to other CMS platforms. It also enables efficient performance and facilitates future enhancements.
However, it's important to note that although WordPress is our preferred choice, it doesn't imply a one-size-fits-all approach. Our skilled WordPress developers can tailor the platform to align with your brand style and fulfill your specific business requirements. We strike a balance between functionality and sleek designs, whether you're starting from scratch or seeking modifications to an existing site.
Shopify emerges as a top choice for small eCommerce companies, thanks to its seamless integration and excellent value. As an expert web development agency, we recognize the specific requirements of eCommerce businesses, enabling them to concentrate on their products and effortlessly establish sales integrations. With its abundant sales functionality, Shopify serves as an ideal platform for small eCommerce businesses seeking a website focused on product pages.
Irrespective of your industry, we fuse our web development expertise with our marketing insights to create websites that optimize sales, drive traffic, and contribute to your return on investment (ROI).
Why Choose Krypton IT Services for Your Web Development Needs?
Transparency – Our web development agency prioritizes delivering exactly what you requested, within the agreed timeframe. We value your success and strive for a close collaboration, offering real, beneficial changes to your website. Whether it's a single project or an ongoing partnership, we keep you informed of progress and communicate in a language you understand.
Flexibility – We understand that creating a website can be a significant endeavor for small to medium businesses. Our web development agency approaches your redesign with your brand identity in mind, bringing fresh ideas while leveraging our experience. We prioritize realistic development strategies tailored to your brand's growth. As industry standards and customer requirements evolve, we help future-proof your platform and thrive amidst these changes.
Affordability – We stand out from other web development agencies in London by offering unique packages that allow you to choose a budget that suits your needs. Regardless of your budget, our expertise ensures that it delivers maximum value. We firmly believe that exceptional marketing doesn't have to break the bank!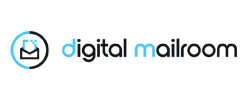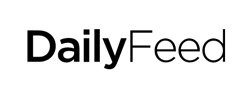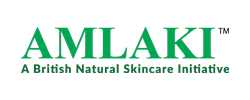 Check Out Our 5 Star Reviews
.
I highly recommend Mahfuzul for his exceptional expertise and proven track record in PPC campaign management.During our time working together, Mahfuzul consistently demonstrated a deep understanding of PPC strategies and tactics. His knowledge of industry tools and trends was always up-to-date, and he was able to quickly adapt to changes in the PPC landscape.What sets Mahfuzul apart, however, is his unwavering commitment to delivering excellent results for his clients. He managed to exceed expectations and achieve impressive results. He also has a keen eye for identifying opportunities to improve campaigns and drive even better results.Overall, I highly recommend Mahfuzul to anyone needing a skilled and results-driven PPC professional.
Mahfuzul and his team did a great job positioning one of our SaaS products on the UK market. In addition, they were responsible for digital sales on a CPA level through paid and organic search channels. As a result, they achieved a stable and sustainable funnel for lead acquisition. He is also a pleasant and reliable professional that every company wants to collaborate with.
Dude, I gotta say, Mahfuz and his team at Krypton IT Services really blew my mind with their website development skills. We needed a fresh website from the ground up, and these guys totally nailed it. They listened closely to our needs and not only made an amazing site but also totally captured the vibe we were going for.Even though we thought we knew a thing or two about website building, their mad expertise was next-level and really made our site stand out. Working with Mahfuz was a blast, and I'll definitely hit them up again for any future website projects. Highly recommend these cats!
I have been closely connected to this business since very soon after it's inception. Mahfuz and his team are fantastic. If you are looking for a transparent, effective and supportive addition to your marketing division..you need to book a call with these guys!! Absolute ROCKSTARS!
I was struggling doing my page boost with good output. But after getting service from krypton IT services i m getting best output Alhamdulillah. Responses Are amazing.Thank you for making my business life so easy. Thank you the Team💜
I'm thrilled to recommend Krypton IT Services to anyone looking to maximize their advertising returns. Mahfuz and his team provided exceptional service, and Mahfuz's Facebook ads campaign was a game-changer for our business. We started seeing a hike in our sales volume from social media channels and our website from week one. Thanks for all the great work!
I had the pleasure of working with Mahfuz and his team on the social marketing campaign for my e-commerce business, Shirinoku Ltd. I must say they did a fantastic job. Their communication was exceptional, always prompt to respond and act on our requests. Moreover, the return on ad spend (ROAS) was impressive, which made us extremely satisfied with their performance. I would highly recommend Mahfuz and his team for any social marketing needs!
Mahfuz and his team at Krypton IT Services are true professionals. Their deep knowledge of advertising best practices and friendly service made for an exceptional experience. Mahfuz's Facebook ads campaign started generating a hike in our sales volume from social media channels and our website from week one. I highly recommend them!
I had a fantastic experience working with Krypton IT Services. Mahfuz's Facebook ads campaign was highly effective and brought in a hike in our sales volume from social media channels and our website from the very first week. I highly recommend their services to anyone looking to maximize their advertising returns. Thanks again, Mahfuz!